1-12 Battlestar Galactica
13-24 Farscape
25-36 Stargate SG-1
37-55 The X-Files

1 banner: Battlestar Galactica-Adama/Rolsin
1 wallpaper: Battlestar Galactica (made from my last Laura Roslin picspam)




| | | | | |
| --- | --- | --- | --- | --- |
| 1 | 2 | 3 | 4 | 5 |
| | | | | |
| 6 | 7 | 8 | 9 | 10 |
| | | | | |
| 11 | 12 | 13 | 14 | 15 |
| | | | | |
| 16 | 17 | 18 | 19 | 20 |
| | | | | |
| 21 | 22 | 23 | 24 | 25 |
| | | | | |
| 26 | 27 | 28 | 29 | 30 |
| | | | | |
| 31 | 32 | 33 | 34 | 35 |
| | | | | |
| 36 | 37 | 38 | 39 | 40 |
| | | | | |
| 41 | 42 | 43 | 44 | 45 |
| | | | | |
| 46 | 47 | 48 | 49 | 50 |
| | | | | |
| 51 | 52 | 53 | 54 | 55 |
| | | | | |
Banner: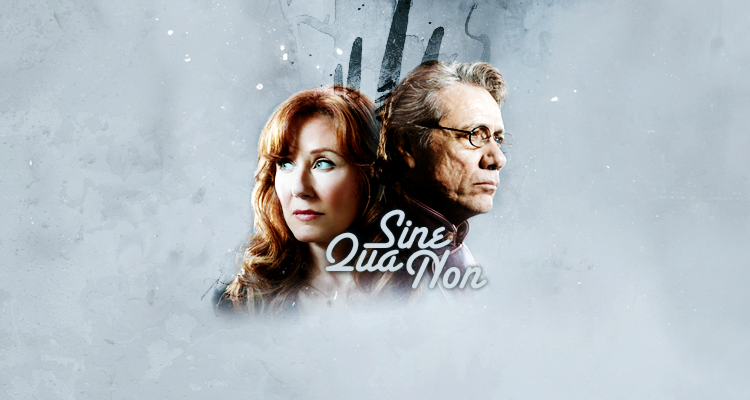 Wallpaper:

1024x768 // 1280x800 // 1280x900 // 1440x900

So the wallpaper is pretty simple. I just figured I'd make something of practical use out of my last picspam, so I made a collage of the images.

Comments and credit are appreciated.
Feel free to watch
big_blue_bin for updates.
Resources can be found here.
Please, no hotlinking.
These are not bases, please don't edit them or claim as your own.